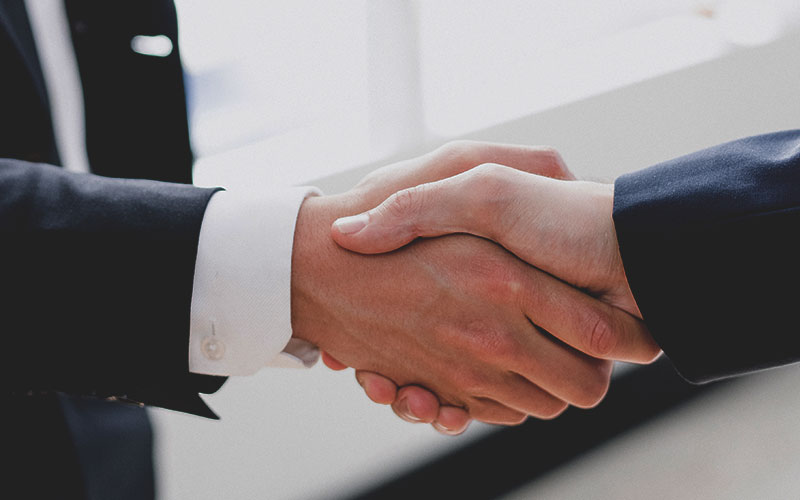 Elder Law
Elder Law is a term which refers to three major categories: Estate Planning and Administration, Medicaid and Disability, and Guardianship. Elder law can be crisis intervention, family counseling, mediation and counseling. This is the area of law that Duncan Law Firm P.A. feels the most useful and efficient as attorneys. The effects of our work with disabled and elderly clients is gratifying. Since our staff does this work daily, we are up to date on the latest case law and statutes in these areas.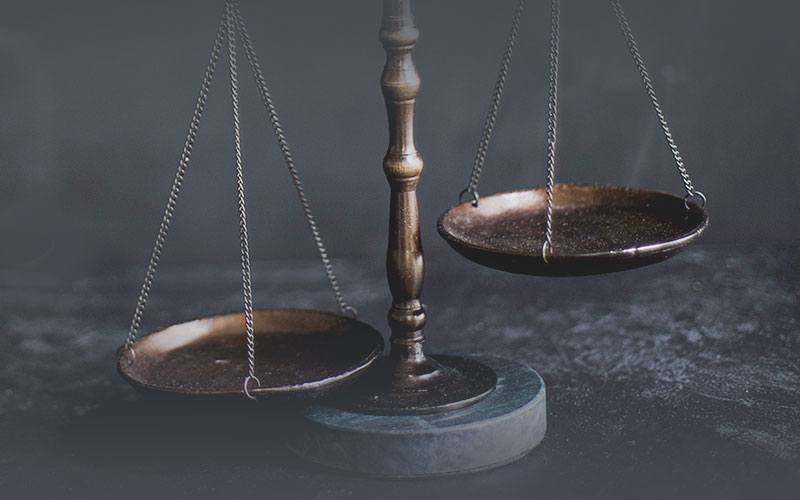 Estate Administration
Our firm works with clients at all stages of the administration of an estate. After the death of a loved one, our firm will provide the personal representative the best advice available to distribute your loved one's property in accordance with the terms of their Will. We work with families upon the death of their loved one in a caring, compassionate manner. We will review the Will if there is one and obtain information about the heirs of the decedent. We assist the Executor in gathering the assets of the decedent; make any required payments including the funeral bill, and make distributions of assets to the beneficiaries. We prepare any necessary Notices of Administration and any final income tax returns that are required.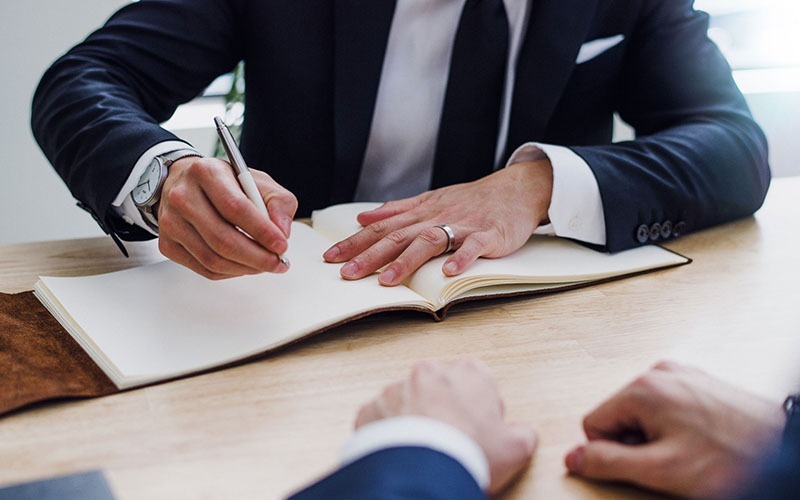 Estate Planning
Our firm works with individuals and couples to plan to meet their estate planning objectives. We work with our clients to perform a thorough analysis of all their assets and advise them how to meet their goals most effectively. We assist our clients in preparation for every legal contingency. Our services include representation related to the following: simple and complex Wills, Living and Testamentary Trusts, Revocable Trusts, Irrevocable Trusts, Powers of Attorney, Advance Directive for Health Care, Designation of pre-need Guardian . A typical estate planning "Package" includes a Will, which includes a Financial Power of Attorney, health care power of attorney, Advance Directives for Healthcare, living will and a designation of a preneed guardian.
We offer a free consultation to look over your existing estate plan in order to decide if it's time to update your plan or if you are not completely satisfied with your current estate plan, please give us a call to set up a consultation.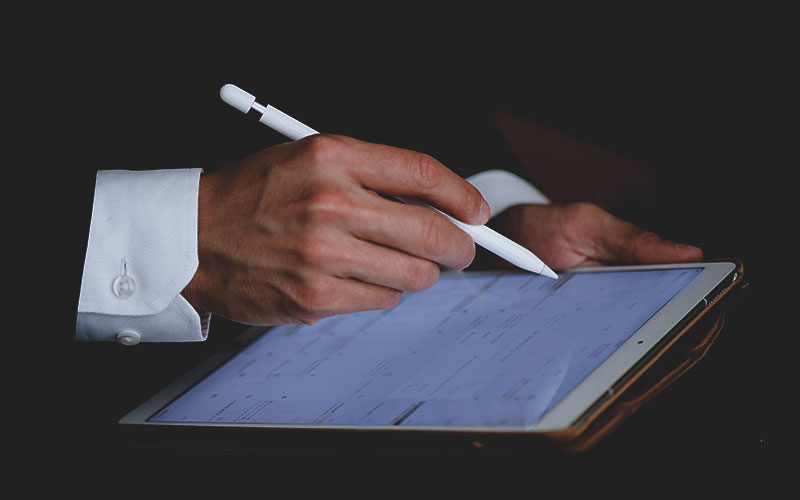 Guardianship and Legal Capacity
If family members or someone close to you becomes physically disabled or mentally incapacitated, they may become financially vulnerable. When it's necessary to intervene, to protect that person, a guardianship is a formal legal process that puts a guardian in control of their financial and personal affairs. This can be a complex area of law and we assist our clients in petitioning the court to determine incapacity and to appoint a guardian. Our attorneys help obtain a doctor's formal evaluation as to the person's mental capacity, and attend the guardianship hearing with you. Once a designated guardian is appointed by the court, we assist in periodic reporting to the court on expenses and decisions on behalf of the ward. We consult on the need for Guardianships and the alternatives to Guardianships. If you believe you know someone who requires this service, we will assist you in the Guardianship process. We represent clients in guardianships throughout Southwest Florida.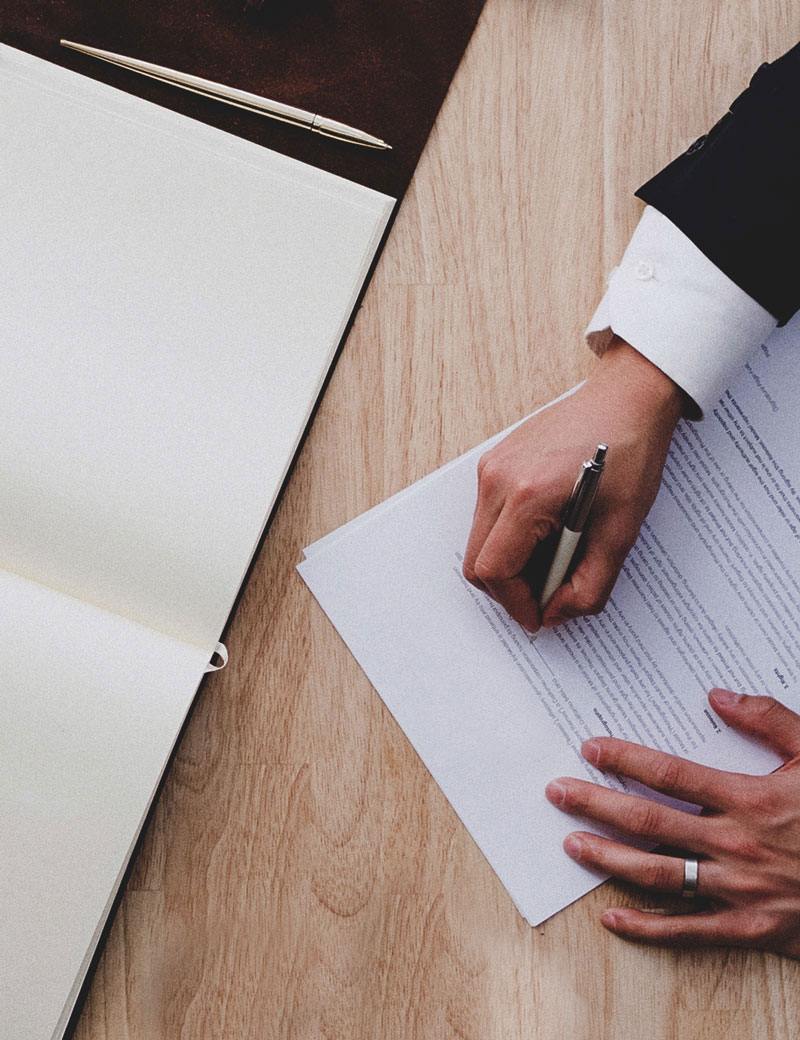 Duncan Law Firm P.A.'s mission is to provide clients with the finest legal service through zealous and assertive representation, while maintaining high ethical standards at a reasonable price. Clients deserve 100% of our time and attention. We will return your calls promptly. Further, our clients deserve to be informed as to what we are doing and why we are doing it. We guarantee our work will be thorough and efficient while keeping our clients informed.
Client satisfaction and privacy is our first priority. We take pride in our ability to offer more personal attention to our elderly community and their families' needs. Attorney Duncan truly understands the stress and confusion that families feel and works hard to ease their concern and give them peace of mind.
Serving Southwest Florida including, Port Charlotte,North Port, Punta Gorda, Arcadia, Fort Myers, and Naples. Steven Duncan may be reached at +1 (239) 405-6801. Phone today and learn how we can help you and your family.
"Duncan Law Firm offers free initial consultations. Please contact our firm to set up a free consultation with an experienced Estate Planning attorney today."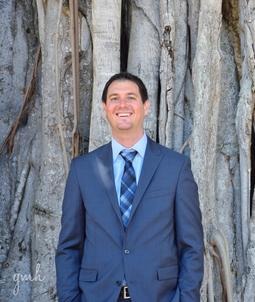 Steven Duncan
Owner Duncan Law Firm
Steven Duncan was born in Cincinnati, Ohio, and was raised in both Southwest Florida and Ohio. He received a Bachelor's of Science degree in Criminal Justice from Florida Gulf Coast University. Upon completing his Bachelor's Degree, Steven attended Liberty University School of Law in Lynchburg, Virginia. While in law school, Steven interned at the State Attorney's Office in Lee County. After graduating law school, he was hired by the State Attorney's Office in the 12th Judicial Circuit as an Assistant State Attorney. He worked for the State Attorney's Office for over 5 years. During his time there, he gained significant trial experience prosecuting serious felony offenses. He has tried over 30 jury trials and has never lost a felony trial. Steven is dedicated to helping families seeking guardianships and estate planning services. He is committed to utilizing his skills and experience to help your family.
Call Us
phone: (239) 405-6848
fax: (239) 405-6801